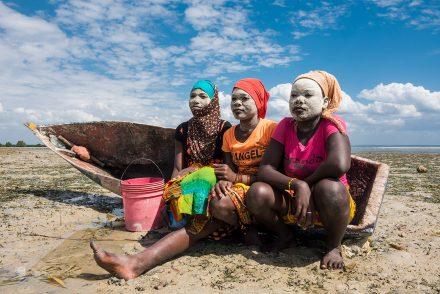 It was fortified in 1791 by the Portuguese who expelled the Arabs from the Quirimbas and seized their trade routes. It became the 2nd Portuguese outpost on the east coast of Africa and later the capital of the province of Cabo Delgado,
Mozambique
. With the end of the slave trade at the turn of the XNUMXth century and the passage from the capital to Porto Amélia, Ibo Island found itself in the fascinating backwater in which it is located.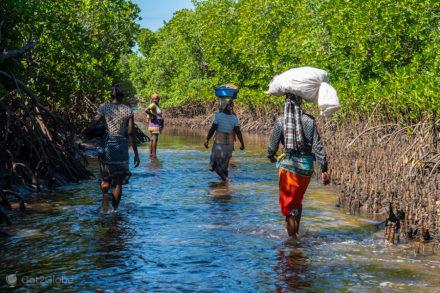 For centuries, the natives have traveled in and out of the mangrove between the island of Ibo and Quirimba, in the time that the overwhelming return trip from the Indian Ocean grants them. Discovering the region, intrigued by the eccentricity of the route, we follow its amphibious steps.