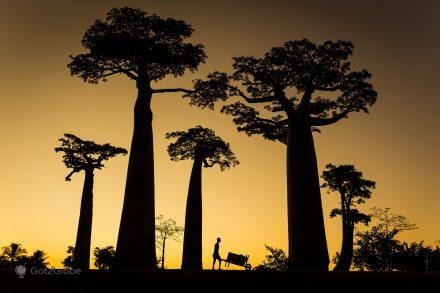 Out of nowhere, a colony of baobab trees 30 meters high and 800 years old flanks a section of the clayey and ocher road parallel to the Mozambique Channel and the fishing coast of Morondava. The natives consider these colossal trees the mothers of their forest. Travelers venerate them as a kind of initiatory corridor.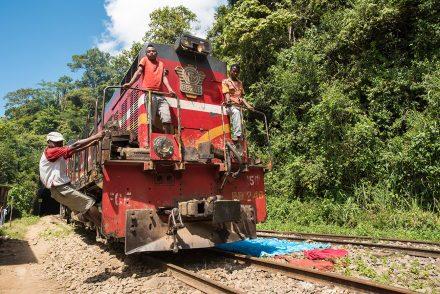 We depart Fianarantsoa at 7a.m. It wasn't until 3am the following morning that we completed the 170km to Manakara. The natives call this almost secular train Train Great Vibrations. During the long journey, we felt, very strongly, those of the heart of Madagascar.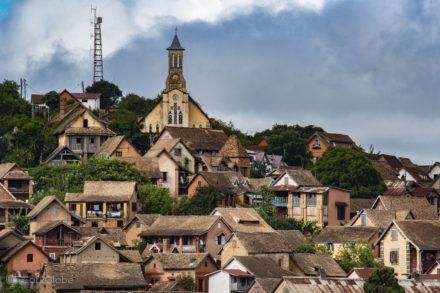 Fianarantsoa was founded in 1831 by Ranavalona Iª, a queen of the then predominant Merina ethnic group. Ranavalona Iª was seen by European contemporaries as isolationist, tyrant and cruel. The monarch's reputation aside, when we enter it, its old southern capital remains as the academic, intellectual and religious center of Madagascar.