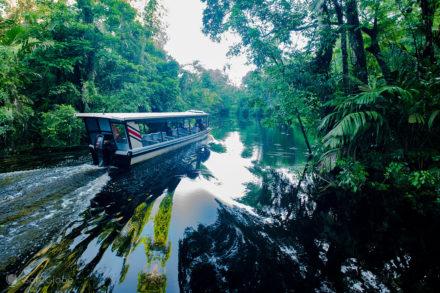 The Caribbean Sea and the basins of several rivers bathe the northeast of the Tica nation, one of the wettest and richest areas in flora and fauna in Central America. Named after the green turtles nest in its black sands, Tortuguero stretches inland for 312 km.2 of stunning aquatic jungle.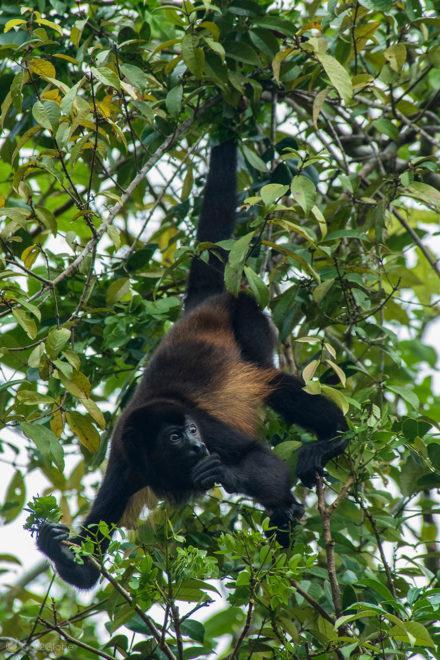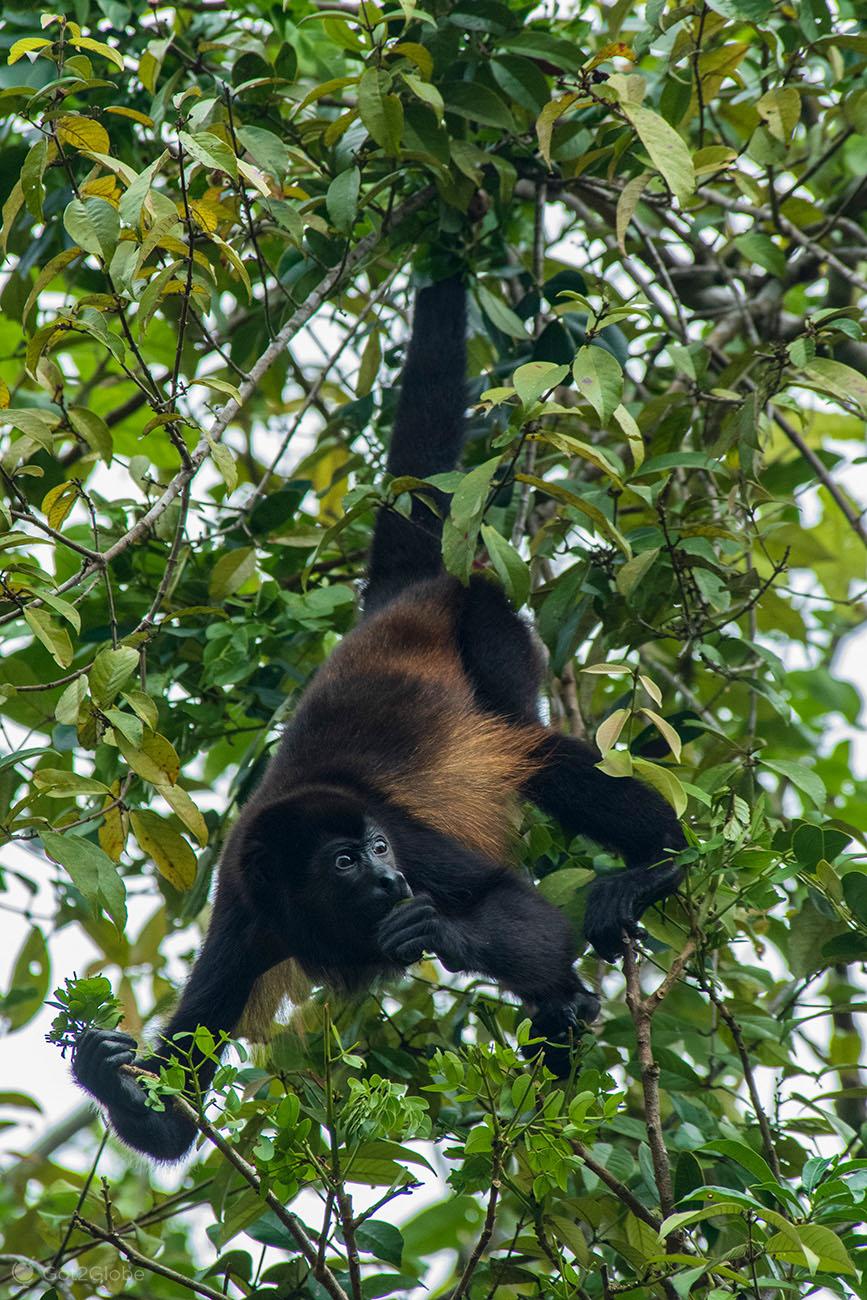 After two days of impasse due to torrential rain, we set out to discover the Tortuguero National Park. Channel after channel, we marvel at the natural richness and exuberance of this Costa Rican fluvial marine ecosystem.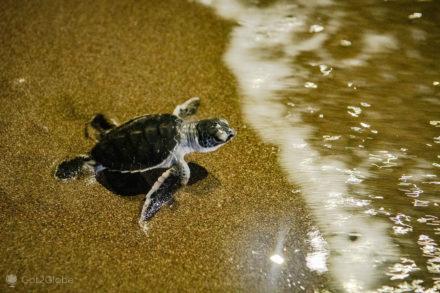 The name of the Tortuguero region has an obvious and ancient reason. Turtles from the Atlantic and the Caribbean Sea have long flocked to the black sand beaches of its narrow coastline to spawn. On one of the nights we spent in Tortuguero we watched their frenzied births.